ISIS AM02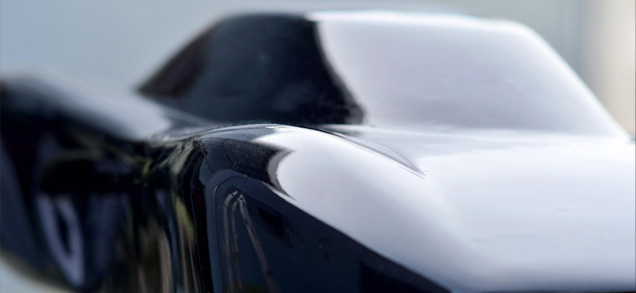 Starting from one basic basis chassis and engine, each body will be crafted by hand in aluminium. Both chassis and engine (Every engine is possible) are made to tailor the client's specification.
Series of only 10 non-identical copies.
Engine: 350-600 BHP, torques accordingly
Weight: 890 kg
Body: Aluminium
Chassis : Multi-tube steel/carbon
Gearbox: 5 or 6 gears
Prices from € 200.000, depending specifications
Prices ex works, ex taxes.